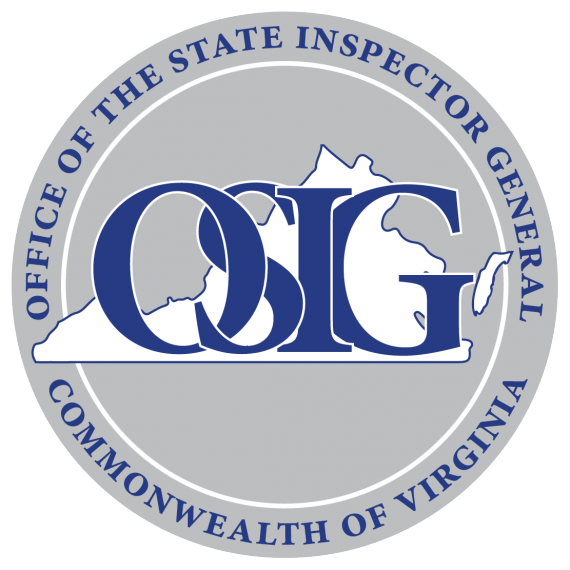 (7-21-16) Did a Virginia official, whose job is to protect the public from dishonest government officials, lie to me?
A whistleblower complaint alleges that Virginia Inspector General June Jennings   provided me with false and misleading information. It also accuses Jennings and her assistant, Priscilla Smith, who is responsible for monitoring behavioral health agencies, of misleading state Sen. Creigh Deeds and other elected officials during testimony, and of violating HIPAA regulations when handling confidential medical information inside the Office of State Inspector General (OSIG).
Even more damning, the complaint claims the OSIG has failed to thoroughly investigate the deaths of prisoners with mental illnesses in Virginia's jails and prisons, choosing instead to rubber stamp reports submitted to them by jailers and mental health officials.
The accusations are being levied by Cathy Hill, an OSIG employee who is seeking whistleblower protection, and two OSIG consultants, William Thomas and Ann White. In their complaint, which was filed yesterday, they asked Virginia Attorney General Mark Herring to launch a criminal investigation of the OSIG office to determine if Jennings and Smith have violated state and federal laws, writing:
It is our belief that their actions violate both Virginia and federal law, and undermine public trust and the mission of the OSIG. Our concerns have grown to the degree that we feel we can no longer in good faith remain silent. 
An email request for a reaction and comment by Jennings and Smith – that I sent yesterday – has gone unanswered.
Was I told a lie?
The complaint alleges that Jennings and an unnamed OSIG public relations officer hid information from me when I filed a Freedom of Information Act request.
But before I get to that accusation, let's examine a much more troubling charge.