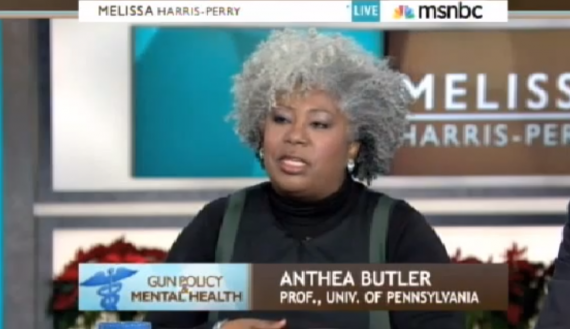 An Open Letter to Anthea Butler
Associate Professor of Religious Studies and Graduate Chair in the Department of Religious Studies at the University of Pennsylvania.
Dear Dr. Butler,
I read with interest your recent Op Ed piece in The Washington Post entitled: "Shooters of color are called 'terrorists' and 'thugs.' Why are white shooters called 'mentally ill?'
Clearly, you were making a point about how the public and, more importantly, our justice system view persons of color and treat them differently from white suspects. As someone who has spent time inside a maximum security prison and numerous jails as a journalist, and also covered criminal trials, I agree with the observation that minorities are treated much harsher. Comparisons of incarceration rates and a visit to any death row prove that. My book, Circumstantial Evidence: Death, Life and Justice in a Southern Town, chronicles how racism contributed to the wrongful conviction of an African American man in Alabama. 
But your assertion that labeling whites "mentally ill" is a media tactic to make them more sympathetic is a red herring and your suggestion that mass murders by white shooters are excused by writers who blame our mental health system on being flawed is hyperbolic.