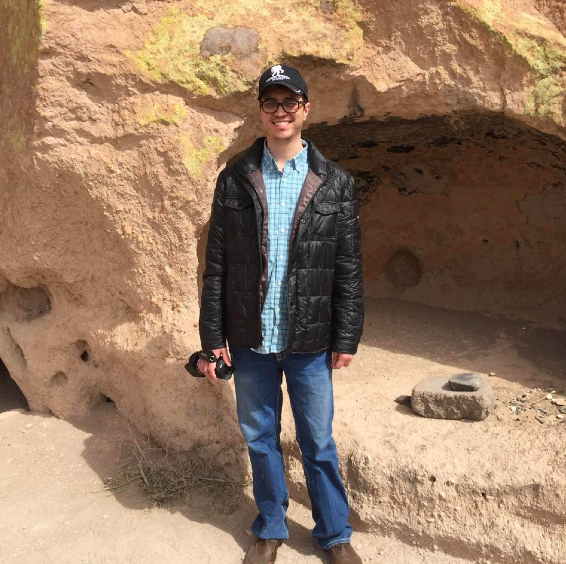 Dustin DeMoss is a Air Force veteran who left the military to take care of his cancer stricken mother. While caring for her, he was diagnosed with schizophrenia. A long time friend of his, Jonathan Looper, decided to write a screenplay about Dustin's life. The result is: Light Wounds, a movie scheduled for release this year starring the actress, Brenda Vaccaro, and Tommy Flanagan, best known as a cast member of the TV series, Sons of Anarchy. I asked Dustin to write a guest blog for me about his experiences, which he hopes will help and inspire others.
(5-29-15) In November 2008, I was seriously mentally ill. Among some of the things I did while I was seriously mentally ill was break into a business. I thought I was on a super secretive mission and that I had to capture someone or something. During this time, I had been enrolled in college in three courses and it was less than a year after I was honorably discharged from the United States Air Force. Schizophrenia interrupted all of that.
According to the 2013 National Survey on Drug Use and Health, some 4.2 percent of adults in the U.S. are affected by serious mental illnesses. SMIs are defined as mental illness in individuals 18 years or older that significantly impact the individual's ability to live their daily life and function. Serious mental illness definitely affected my life. I went from being a hardworking college student with a future to being admitted into a Veteran's Administration psych ward in Gainesville, Florida. Just the other night, I had a dream that I was at a club in Gainesville and this woman said to me, "You know, just over there they house lunatics," and in that dream, I replied, "You'll never know what it's like until you become one."
My point in telling you about my dream is that the scars of stigmatization and perceptions of being less than continue to haunt those of us who are seriously mentally ill, even when we sleep.