Since the release of CRAZY: A Father's Search Through America's Mental Health Madness in 2006, Pete has been a much sought after inspirational speaker.
In 2015, he reached a milestone, having spoken in all but two U.S. states as well as to officials in five foreign nations. He has testified or appeared before the U.S. Congress five times to tell his story and advocate for changes in our mental health care system.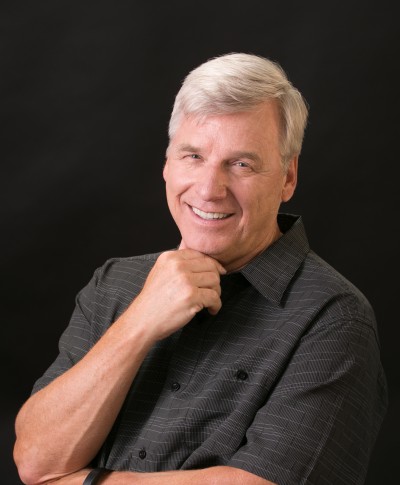 As a life-long member of the National Alliance on Mental Illness, Pete has spoken several times at NAMI's national convention and at many of its individual state conventions. He has been a featured speaker at conventions held by Mental Health America, the American Psychiatric Association, The National Council for Behavioral Health, The American Correctional Association, and CIT International. He has spoken at fund raising dinners for numerous community mental health providers, to state hospital organizations, housing authorities, state bar associations, and has delivered Grand Rounds in teaching hospitals. More than a dozen colleges have heard him lecture.
While Pete can speak about any of his books, his primary focus has been a speech called CRAZY, after his bestselling book. Using his family's story and the research that he conducted inside the Miami-Dade County jail, Pete explains why jails and prisons should not be used as asylums and why programs such as CIT, Mental Health Courts, Jail Diversion and Re-Entry programs can save tax-dollars and lives.
Beginning in 2016, Pete expanded his talks to include a new speech called Lessons I've Learned: The Key To Recovery Is Engagement, in which he talks about what he has learned dealing with his adult son, Kevin, who today is in recovery and works as a peer-to-peer specialist after a rocky journey that included being hospitalized five times, being arrested and being shot twice with a Taser by police.
If you wish to inquire about Pete's availability and speaking fee, please e-mail him.
Pete's son, Kevin, also is available for limited speaking engagements. In his presentations, he talks about what caused him to finally accept his illness, how he took charge of his recovery and his work as a peer-to-peer counselor.
Here's Pete's speech about our CRAZY mental health system:

nbsp;