(6-18-18) Guest Blog: A frustrated mother writes an impassioned letter to her elected officials in Washington State about waiting until someone becomes dangerous before helping them.
The Catch-22 in our medical/legal system that criminalizes mental illness
By Jerri Clark, mother of a young adult son with bipolar/schizoaffective disorder
I'm an active participant in NAMI programs and therefore have met many family members who are struggling to find intelligent help in the medical and legal systems of Washington State.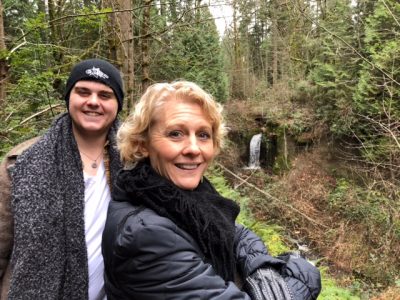 Most of the stories I hear come from other mothers.
We are struggling to rescue our children from medical and legal systems that don't make any sense.
Our systems institute punishment when help is desperately needed. They deny access to services and then blame individuals who are severely impaired for not solving their own crises. They push people to a precarious edge and then kick.