(5-1-23)
 Literary Hub
, a popular and prestigious website about books, asked if I would submit an article about my new book,
NO HUMAN CONTACT: Solitary Confinement, Maximum Security, and Two Inmates Who Changed the System.
I used this much appreciated opportunity to describe my book and also focus the discussion on how individuals with serious mental illnesses often are locked in solitary confinement and why that is horrible. The Lit Hub editor asked me to name five books about the causes and jailing of individuals with mental illnesses. My thanks to publicist, Ann Pryor, at Kensington for making this happen.
What books would you add to this list?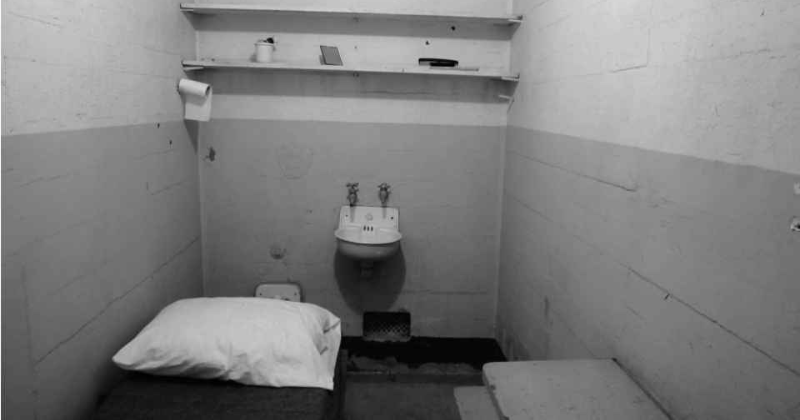 No Human Contact: On Solitary Confinement's Origins as a Tool for Handling Mental Illness
Pete Earley Recommends Five Important Books on Incarceration
No serious conversations about criminal justice reform can be undertaken without studying the lives of Thomas Silverstein and Clayton Fountain and the role each played in expanding the use of isolation and solitary confinement in America's prisons.
In October 1983, they separately murdered two correctional officers on the same cellblock in the same prison. Both already had killed other inmates in prison. Both were associated with the Aryan Brotherhood, a savage white supremacy prison gang.
In 1983 there was no federal death penalty, and prison officials argued that convicts such as Silverstein and Fountain had nothing to fear by continuing to kill. To protect other inmates and guards, both men were placed under what was dubbed: NO HUMAN CONTACT. Stripped to their boxer shorts, Silverstein and Fountain were moved into isolation cells the size of king mattresses.
The walls were white, the lights burned 24 hours per day, the cells' doors were solid steel. No radios, no televisions, no newspapers, nothing was allowed in their cells except a thin mattress and toilet. No mail, either incoming or outgoing. Silverstein and Fountain were sealed off from the outside world—as if they were characters in Edgar Allan Poe's classic The Cask of Amontillado, in which a victim was entombed behind a brick wall with no escape. Officials privately hoped both men would end their own lives, but neither did. Restrictions were gradually eased—not out of kindness but from necessity. It proved difficult to control a prisoner without having something to take away to guarantee good behavior.