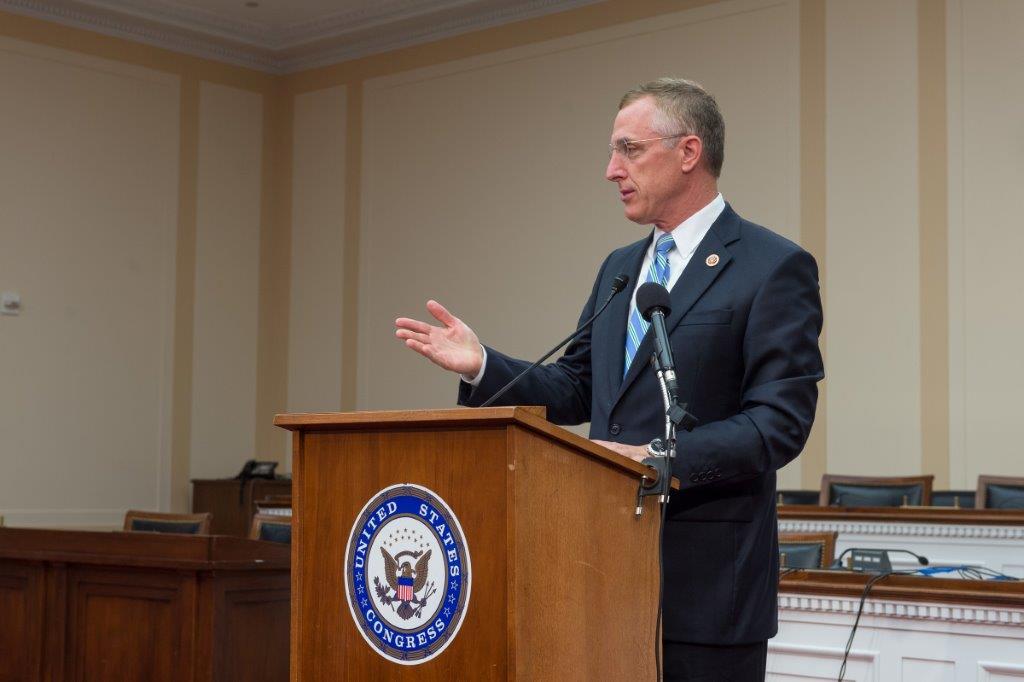 Rep. Tim Murphy (R-Pa.) introduced legislation today that would make significant changes in our nation's mental health care system.
Spurred by the mass killings in Newtown, Murphy's proposed bill,  The Mental Health Reform Act, would slow the current push in the mental health community toward self-determination at any and all costs toward a more paternalistic view.
For advocates such at Dr. E. Fuller Torrey, who played a key role behind the scenes in helping shape the legislation, passage would be a major victory. For the Bazelon Center For Mental Health Law and other consumer activists that have guided much of the government's recent mental health thinking, it would be a set back.
Murphy, who is the only psychologist serving in Congress and has an inside working knowledge of our mental health care system's successes and faults,  is proposing changes  based on testimony at several hearings that the Energy Commerce Subcommittee on Oversight and Investigations held during this year.  His bill targets 12 areas for major reform. Each is important and several are controversial.