11-24-14  On Friday, I posted a speech that D.J. Jaffe had given at the New York State National Alliance on Mental Illness convention that highlighted the difference that he sees between being a Mental Health Advocate and Mental Illness Advocate. Larry Drain, the Depression and Bipolar Support Alliance's legislative liaison for state affairs in Tennessee, responds in the blog below with a different point of view. Drain recently gained attention in the media after he and his wife of 33 years were forced to separate so they could keep her health insurance. Tennessee did not expand Medicaid and Drain has been protesting by writing a letter every day to that state's governor. 
MENTAL HEALTH vs MENTAL ILLNESS: WHERE D.J. JAFFE GETS IT WRONG
BY LARRY DRAIN 
  If you have not read D.J. Jaffe's speech, nothing I say will make much sense but I read it and here is my response. Jaffe's basic argument is, as I understand it, really simple.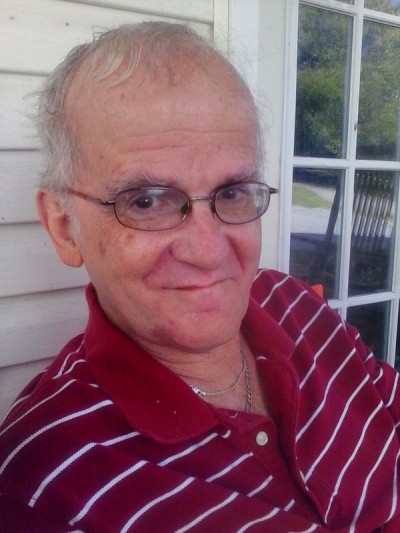 We spend far too much money on people with less serious mental health issues and far too little on people with serious mental illness. That spending has been fueled by the people who have a vested interest in that kind of allocation of resources, and the result has been a tragedy of immense social and personal dimensions. Click to continue…