by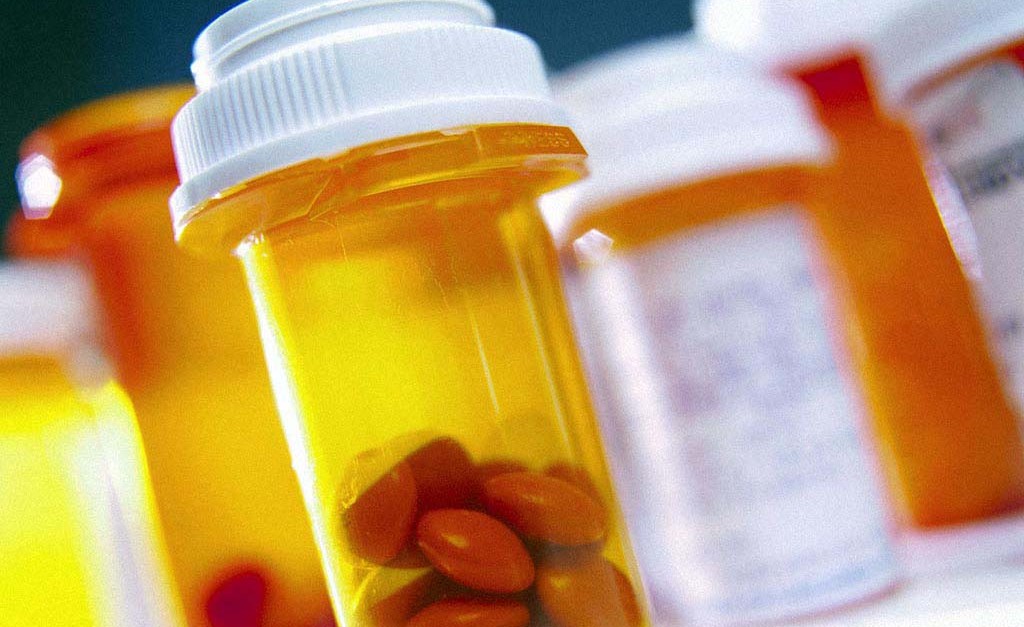 (8-22-16) Since 2010, I have posted 842 blogs on my author's website, nearly all about mental health. This blog was first published on March 12, 2010, yet it remains my most often read post, which speaks volumes about how mystifying it is for many parents and others to understand why someone refuses to take anti-psychotic medication.  
Naturally, as soon as I published this, I received emails from readers who adamantly oppose all medication as well as others who explained that medication had helped them reclaim their lives. What those emails re-affirmed to me is that there is no one-size fits-all solution when it comes to mental health. What works for some, fails others. None of us should shame someone who has found a way to manage or cope with an illness. 
Why Won't You Take Your Medication?
"Why won't you just take your medication? I take pills for my cholesterol every night and its no big deal?"
"Every psychiatrist we've seen has said you have a mental illness. Why won't you accept it? Why would the doctors tell you that you're sick, if it weren't true?"