FROM MY FILES FRIDAY: On December 19th, one year ago, my mother, Jean Earley, died from cancer.  This is the eulogy that I gave at her funeral.
My Mother
There are four things that you need to know if you want to know about my mother, Jean Earley.  She loved her God, she loved her husband, she loved her children — and she ate burnt toast.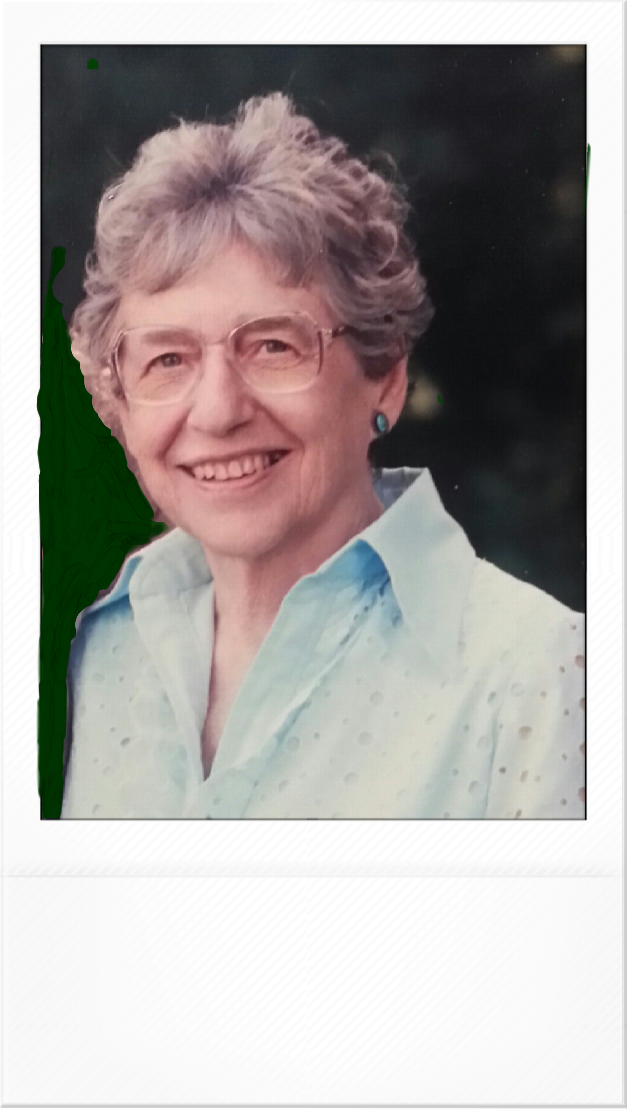 Let's start with God.
My father didn't start his career as a preacher. He owned a mom and pop grocery store in Douglas, Arizona, but he felt unfulfilled. He believed that God was calling him so he sold the store and studied to become a minister. His first church was in Buffalo, a town in the Oklahoma panhandle.  My father soon fell into a pattern. He would move to a small Disciples of Christ church that was struggling to attract members and build up that congregation through his preaching and his financial expertise until it was on firm footing and thriving. And then he would feel compelled to find yet another troubled church to rescue.
My mother was his defacto co-minister. She used her artistic skills to do chalk drawings during his sermons on Sunday nights to illustrate his lectures. She taught Sunday school, sang in church choirs, organized ladies groups, helped at church dinners and truly lived her beliefs.
Here's an example.
Many of you know that my mother was completely blind in one eye and had macular degeneration in the other. What you don't know is that she was blinded when an incompetent eye doctor severed her optic nerve during a bungled cataract surgery in South Dakota. There was never any talk of suing him, no anger at him by my parents. My mother simply accepted her blindness as a challenge that God had given her. She didn't understand it, but believed it would not have happened if God had not wanted her to experience and grow from her loss of sight.
Example two:
My sister, Alice, died at age 17 when the motor scooter that she was riding – my motor scooter — got struck by a car in an  intersection. I was fifteen.   In the town of 1,000 residents where we lived during the 1960s, it was the custom that families in mourning stayed behind a veiled curtain in our church during a funeral.  My parents, along with my brother and me, sat in the front row directly in front of my sister's coffin and greeted people as they went by it. My parents wanted to show that they believed that death could not defeat Christians who believed in the resurrection of Christ.  While profoundly devastated by their loss, they believed my sister had gone to a better place. My mother was certain of it.