I didn't write the headline, but I did write this Op Ed piece for USA Today. The newspaper posted it on line this morning. The article will be published Monday in the print edition and I will be answering questions via USA CHAT on Monday afternoon beginning at 1:30 p.m. EST. Given the controversy, I expect there to be a lively discussion.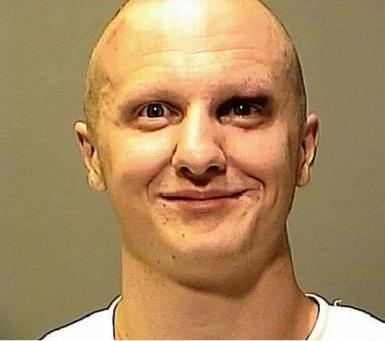 Don't BLame Loughner's Parents
USA TODAY
By Pete Earley
What's wrong with Jared Loughner's parents? Why didn't they do something? They must have known. Just look at the photograph of the Tucson shooting suspect. That grin. He's clearly nuts. They should have raised him better.
These are some of the comments I've heard and read on the Internet about Randy and Amy Loughner, whose son has been charged with shooting Rep. Gabrielle Giffords, D-Ariz., and 12 others, and killing six bystanders.
It's unlikely the Loughners' statement — that they "don't understand why this happened"— will soothe the criticism and anger aimed at them. But as the parent of an adult son with a severe mental illness who has been arrested, I can sympathize with the Loughners and testify that there are reasons why a parent can be caught off guard.