(11-3-17) Today my father would have been 97 years old. He died in February 2015 from "dementia." That was officially listed as his cause of death. There is not a day that passes when I don't think of him.
I published a story about my father in The Washington Post after our last Father's Day together. I am reposting it today in his memory and also to call attention to this illness.
Taking care of someone with dementia is an experience difficult  to describe but immediately understood by those of us who have done it. If you are one of those caregivers, I salute you.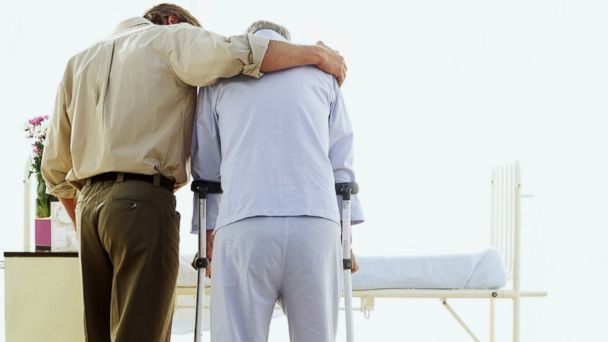 A FATHER'S DAY GOODBYE
First published in THE WASHINGTON POST 
 By Pete Earley    
Father's Day found me with a man who often doesn't remember who I am, although we have spent much of his 93 years together. My father has dementia.
Five years ago, I persuaded my parents to move from Spearfish, S.D., into a second house that my wife and I own that doubles as my office. Leaving a community where they were well-established was difficult. But they enjoyed seeing grandchildren, spent Saturdays at garage sales and played Upwords with me at lunch time. It was good.
I first noticed little things. Forgetfulness, confusing names. It's part of aging, I thought.