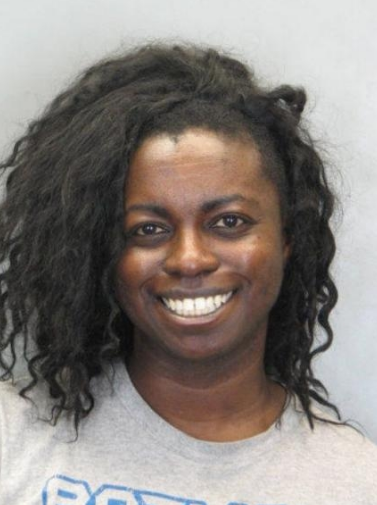 ((10-1-18) Washington Post Reporter Justin Jouvenal has revealed that Fairfax County has paid $750,000 in a court-sealed wrongful death settlement to the family of Natasha McKenna.
In February 2015, my wife, Patti, read a tiny item in the Post that noted a woman had died while in custody.
"Do you think she had a mental illness?" she asked me.
Several phone calls later, I'd learned that Natasha McKenna, 37, who reportedly had schizophrenia, had suffered a heart attack after being repeatedly stunned with a taser by deputies while being moved from her cell.
I posted a blog about what I had learned and alerted the Post and other local media.
Her death sparked justifiable community outrage.