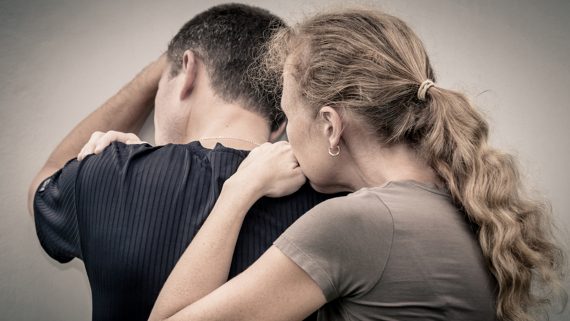 (4-30-18) I had just finished delivering a speech at the NATCOM18 about my relationship with my son. People were waiting off stage afterwards to share their stories.
One man, a mental health worker, stood by the exit until everyone else had gone.
With tears in his eyes, he approached me. His daughter, he explained, had a serious mental illness just like my son. He added, "The meds she was given, killed her."
In the past twelve years since my book was published, I have received occasional complaints about medications and have been told how dangerous they often are. I have brushed aside most of these comments because nearly all of them came from individuals who were clearly anti-psychiatry or others who had some holistic remedy that had worked for them that they were pushing.
This man, who was clearly mourning his daughter's death, was a mental health worker, someone in the industry. His credentials gave me pause.
My son has done well on medication. Each time, he has stopped taking his prescription, it has been a disaster. Individuals with mental illnesses often look for reasons to stop taking medicine.  I have been reluctant to even question the use of medication because I haven't wanted to encourage anyone to stop and have a relapse. Yes, medications have dreadful side-effects, but not taking them can cause significant problems.
So what was I to think about this grieving father?