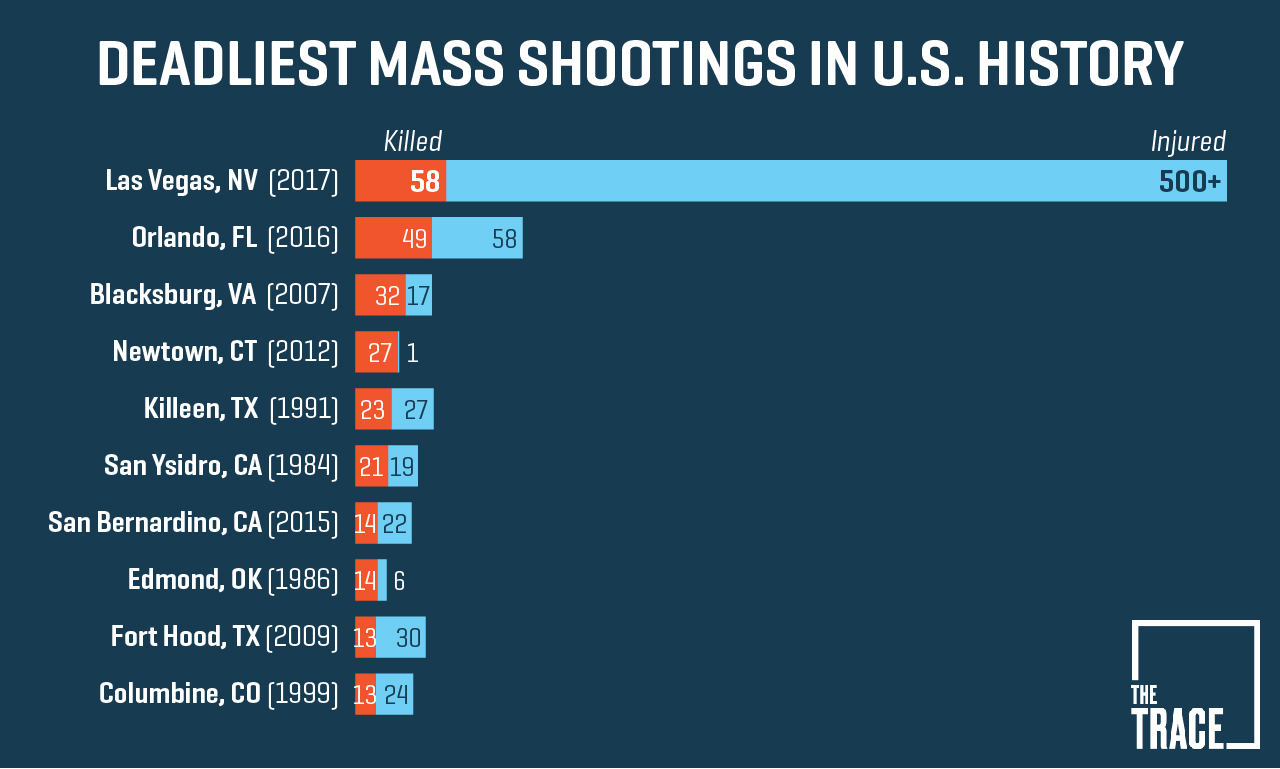 Two of the ten deadliest killings were known to involve shooters with mental disorders. It was suspected in a third.
(3-5-18) The mass shooting at Marjory Stoneman Douglas High School in Parkland, Florida was horrific and also different for me.
After the shootings at Virginia Tech, in Tucson, Aurora, Newtown and the Washington Navy Yard, I penned Op Eds and did radio/ television interviews during which I spoke about how waiting for someone to become dangerous was foolish and the inadequacies of our current mental health care system.
Editors and reporters were eager to print and broadcast my comments.
This time I tried a different tactic. Armed with a 2016 study, Mass Shootings and Mental Illness by James L. Knoll IV, M.D. George D. Annas, M.D., I explained that Americans with serious mental illnesses were not responsible for a majority of mass murders and, in fact, were much more likely to be victims of violence than perpetrators.
This is what nearly every advocate is expected to say. Perhaps that is why none of the media outlets, with whom I regularly deal, expressed much interest in my argument. (A person is about 15 times more likely to be struck by lightning in a given year than to be killed by a stranger with a diagnosis of schizophrenia or chronic psychosis.)
With the exception of journalist Tim Williams who interviewed me for NewsTalk Florida, I don't think any of the others believed me.
A Washington Post/ABC poll found – as Slate put it in its headline –  "More Americans Blame Mass Shootings on Mental Health Than on Gun Laws."  
"77 percent, said better mental health monitoring and treatment would have averted Parkland."
This is the prevailing attitude even though repeated studies prove otherwise. Why?